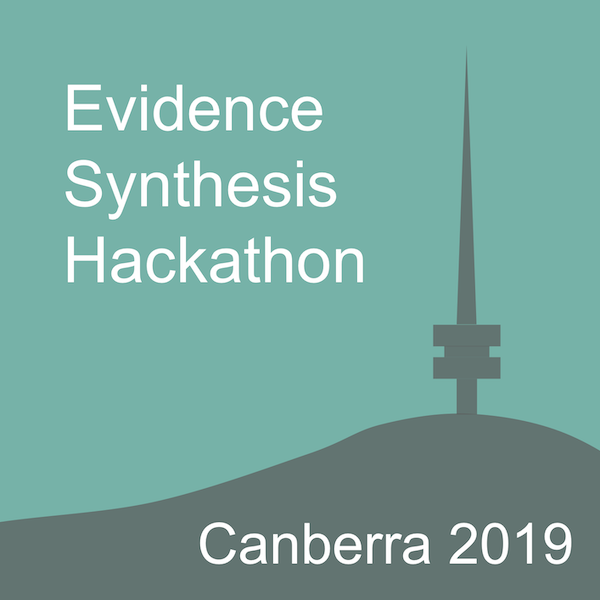 Canberra 2019
The second Evidence Synthesis Hackathon was held at The University of New South Wales in Canberra, Australia from 8-10 April 2019. This event was a rare opportunity to meet and work with leading thinkers in the fields of evidence synthesis and meta-research, including speakers from all three evidence synthesis collaborations: Cochrane, Campbell, and the Collaboration for Environmental Evidence.
Our intention was to inspire and support the development of new ideas in this important field. By bringing together technologists and developers with subject-matter experts, participants formed new collaborations and developed new ways to approach critical problems. Attendees worked together to build software tools and research papers that will profoundly influence the field of meta-research.

People
---
Software
This event included development of the following software projects: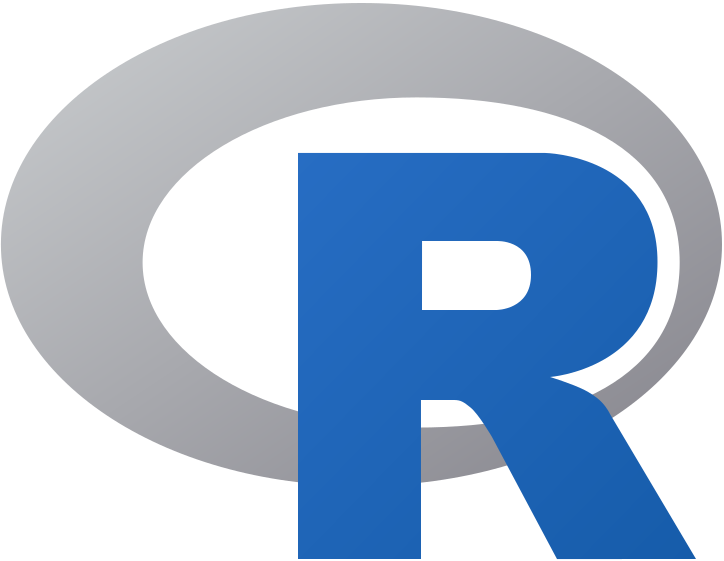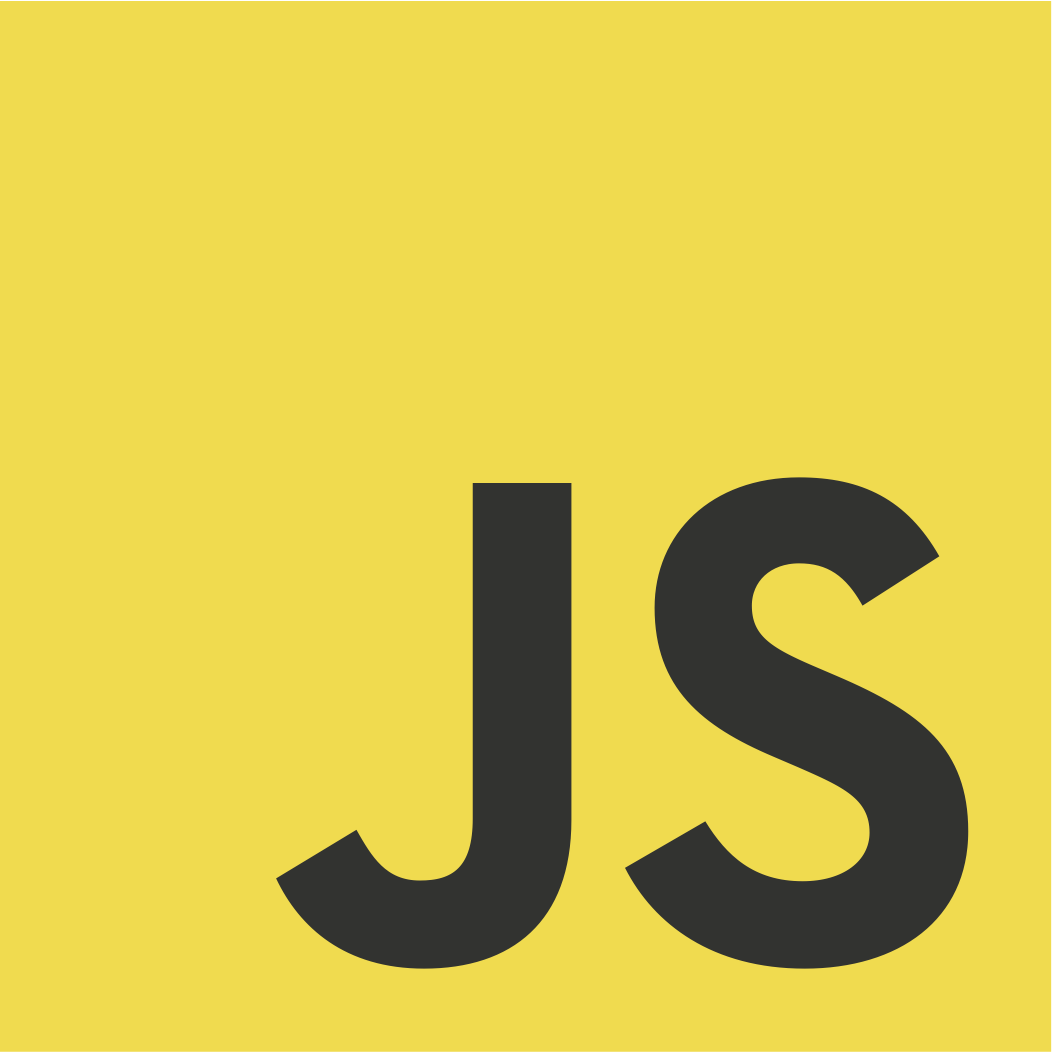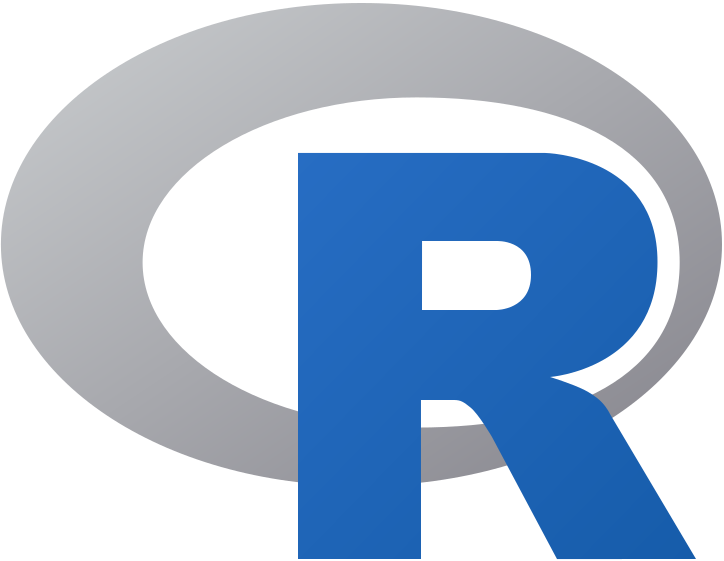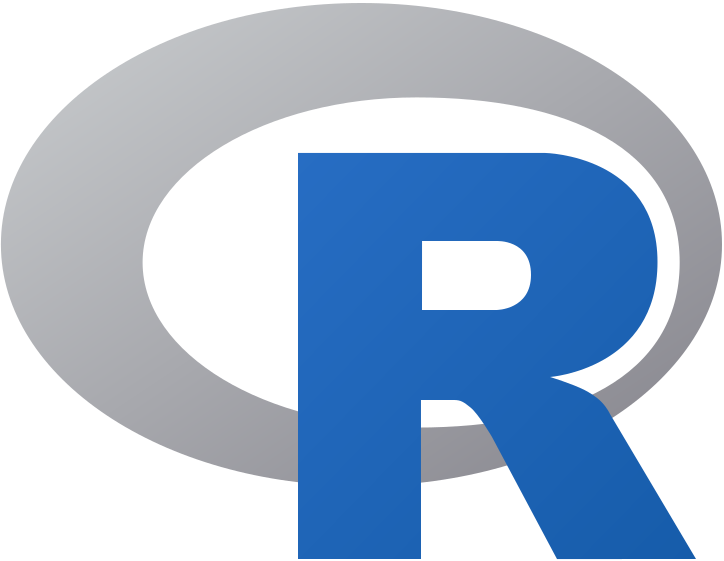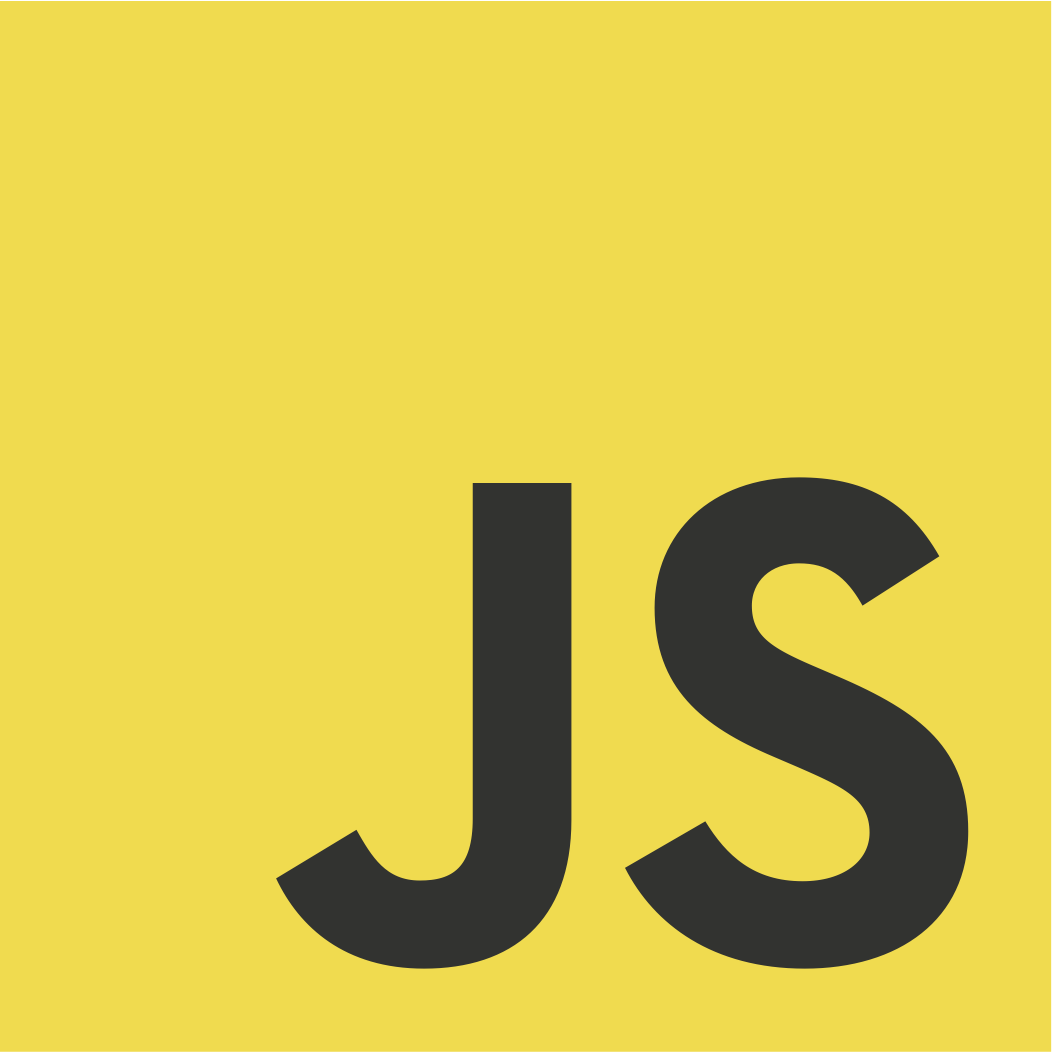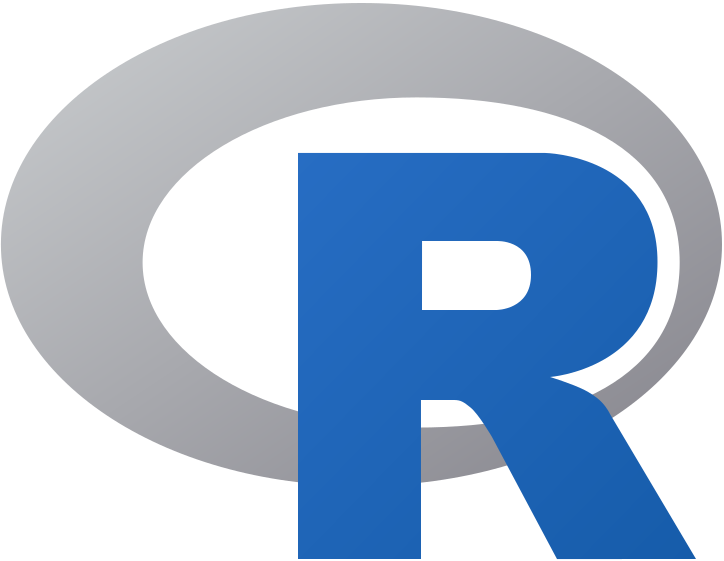 ---
Discussions
Future of research synthesis - Utopia or dystopia? | Proposed Academic Paper
The number of publications has been increasing exponentially, and as a result, so has the research field of evidence synthesis. Consequently, there is now a need to maintain the quality, currency and credibility of evidence synthesis approaches. Within this commentary, we aim to provide a vision for evidence synthesis as a fundamental tool for generating and guiding decision-making. This paper will be aimed at all stakeholders, including researchers, institutions, and the broader general community.
Making primary research synthesis ready | Proposed Academic Paper
Evidence synthesis relies on primary research that is reliable, transparent, and where key information is readily accessible and useful for broader synthesis. We propose a succinct list of ideal attributes that primary research articles should report as standard so that they are more likely to be found and included in evidence syntheses. We discuss how implementing these changes to primary research reporting might be incentivised for authors, peer reviewers, editors, journals, and institutions such changes and this broad across medicine, environment, ecology, and social science disciplines.