Projects
Software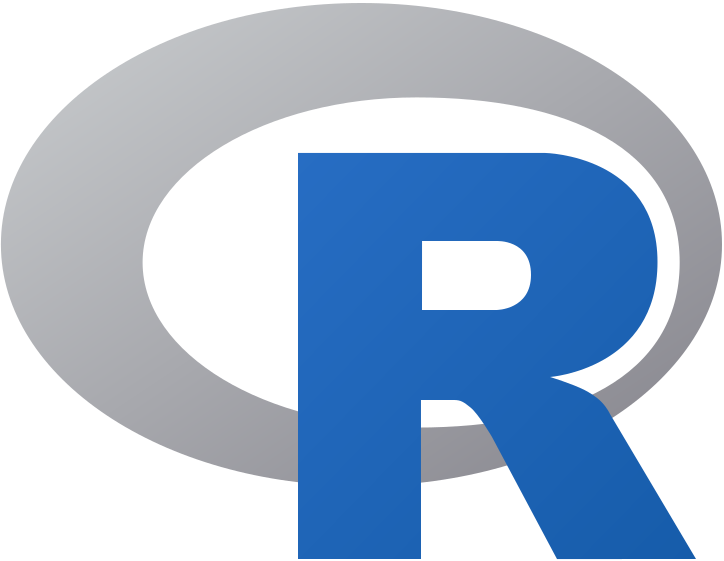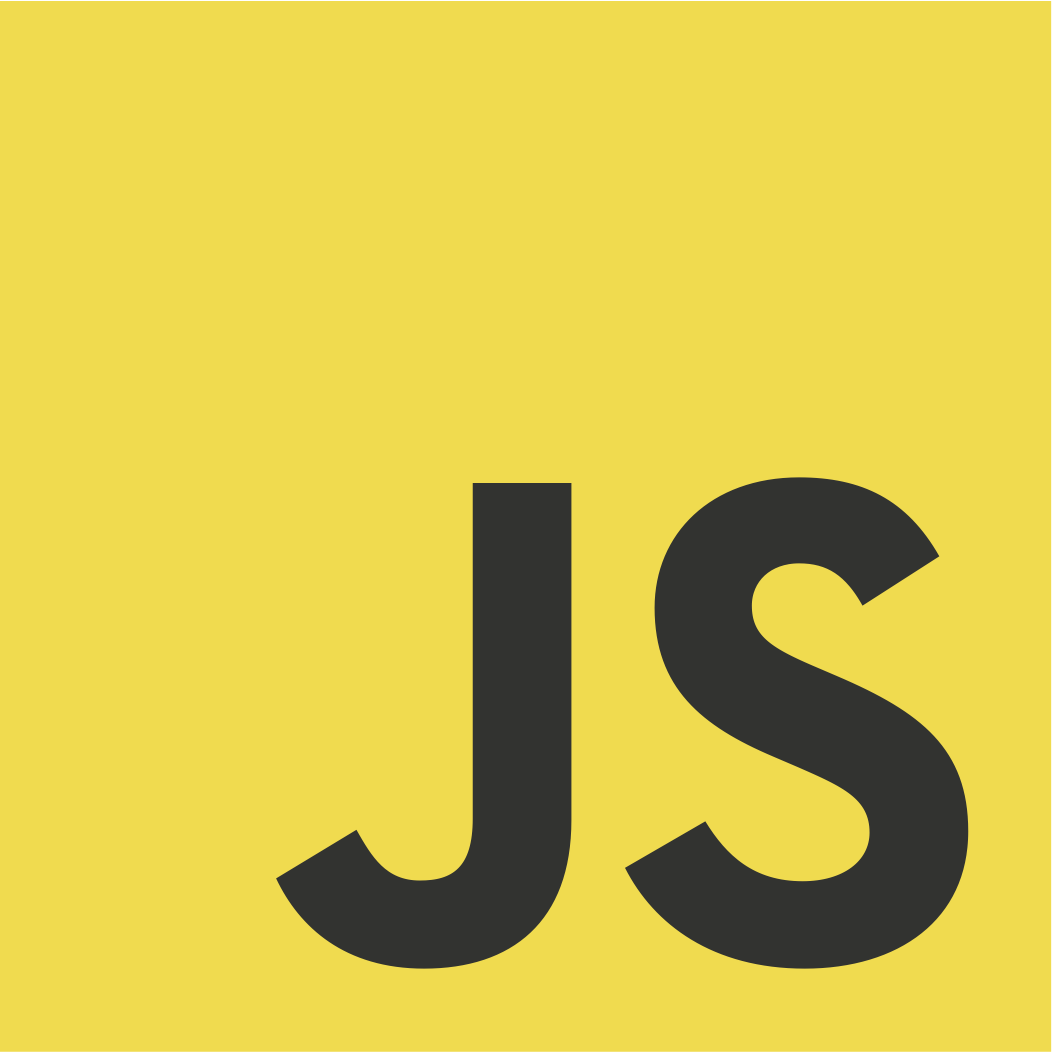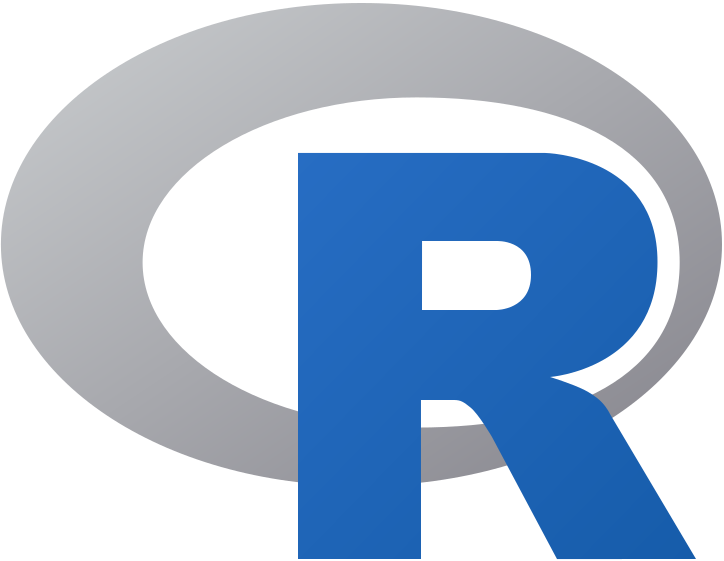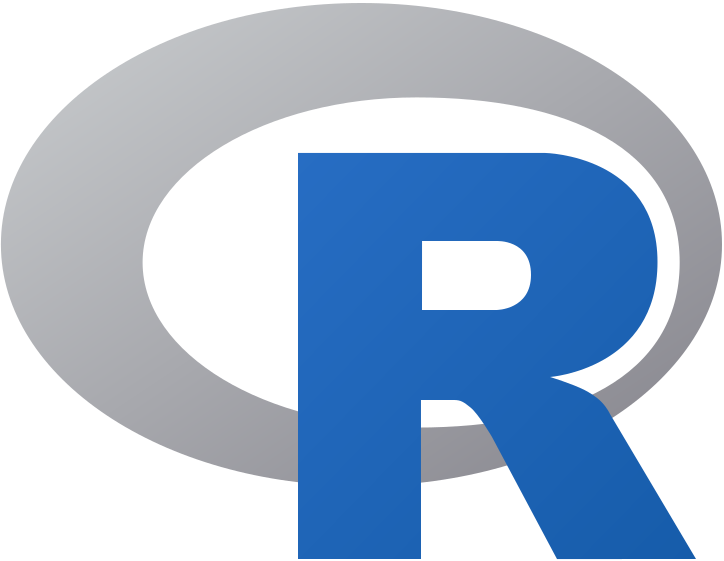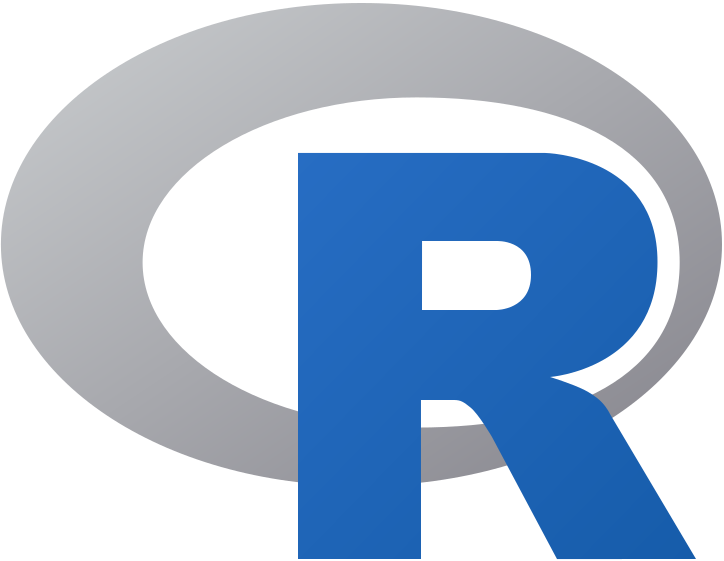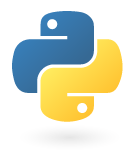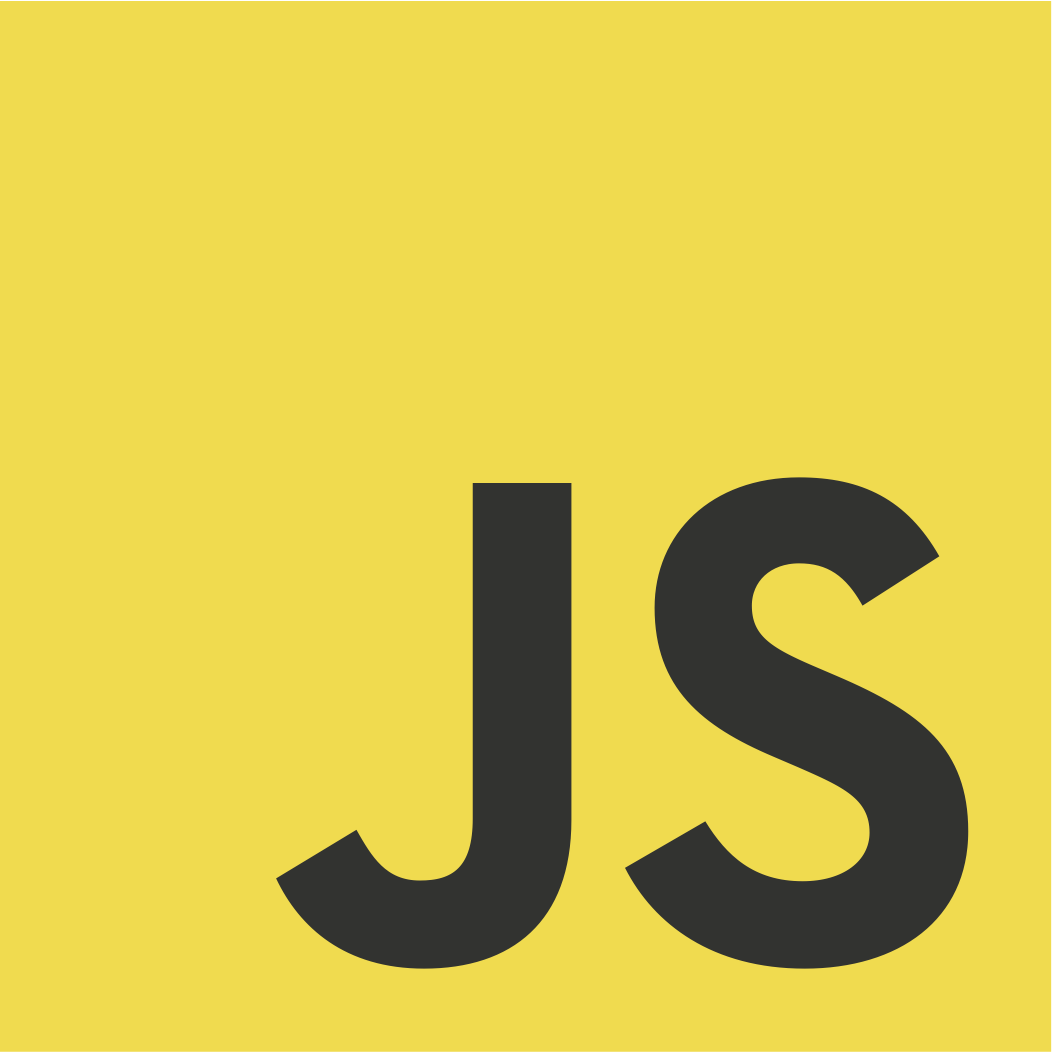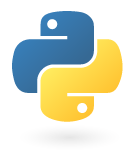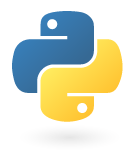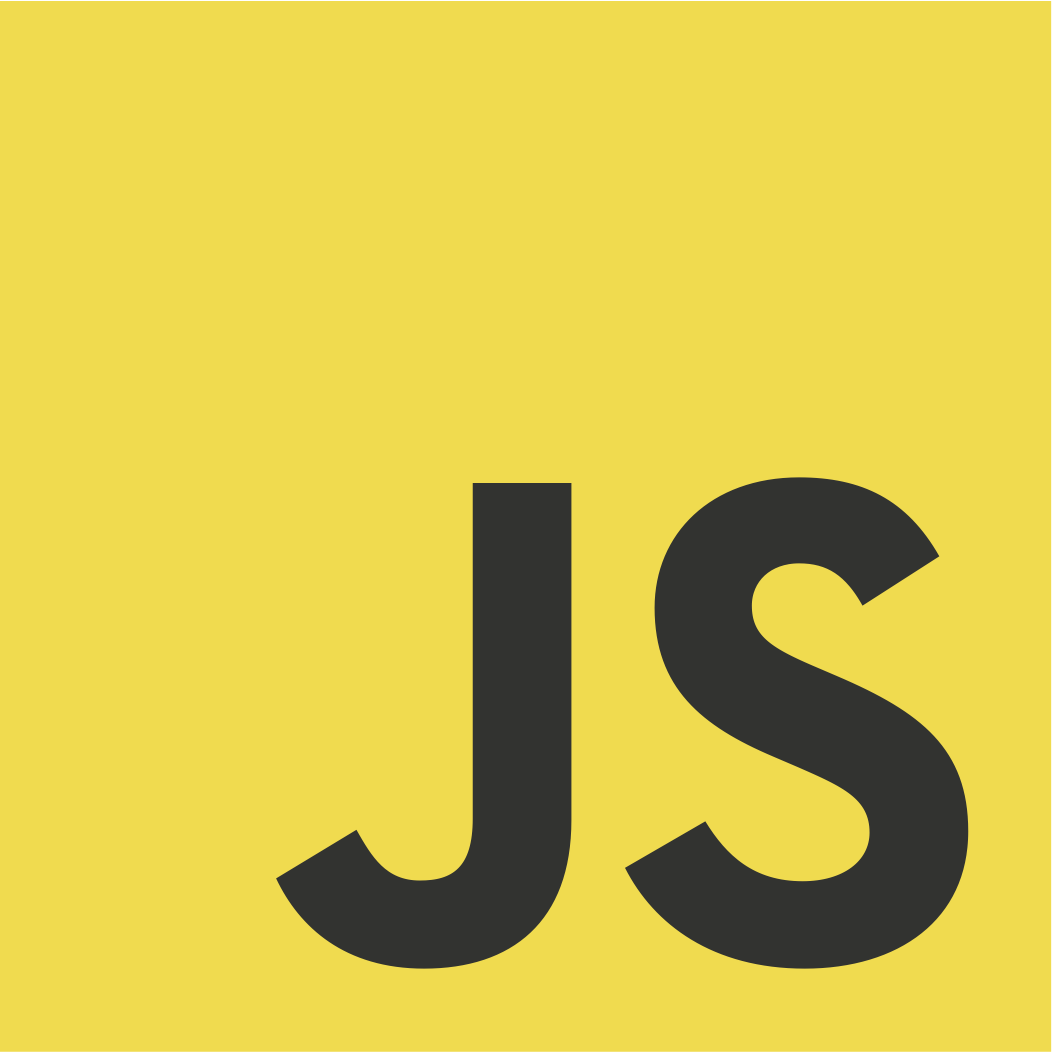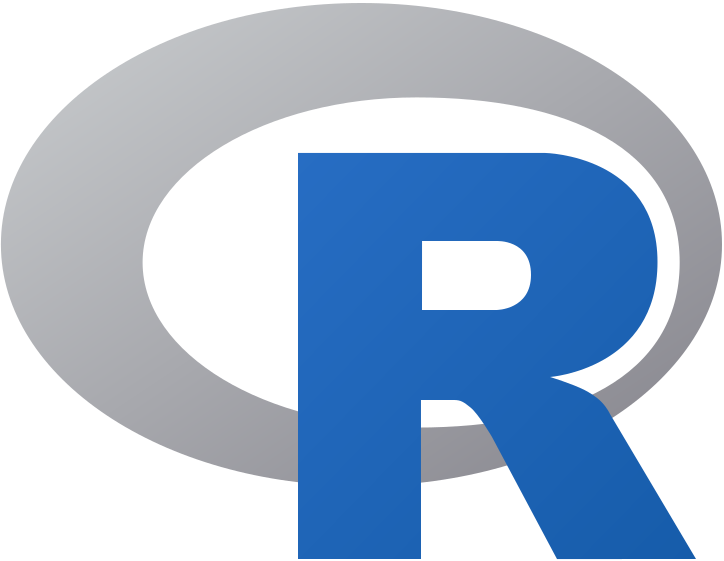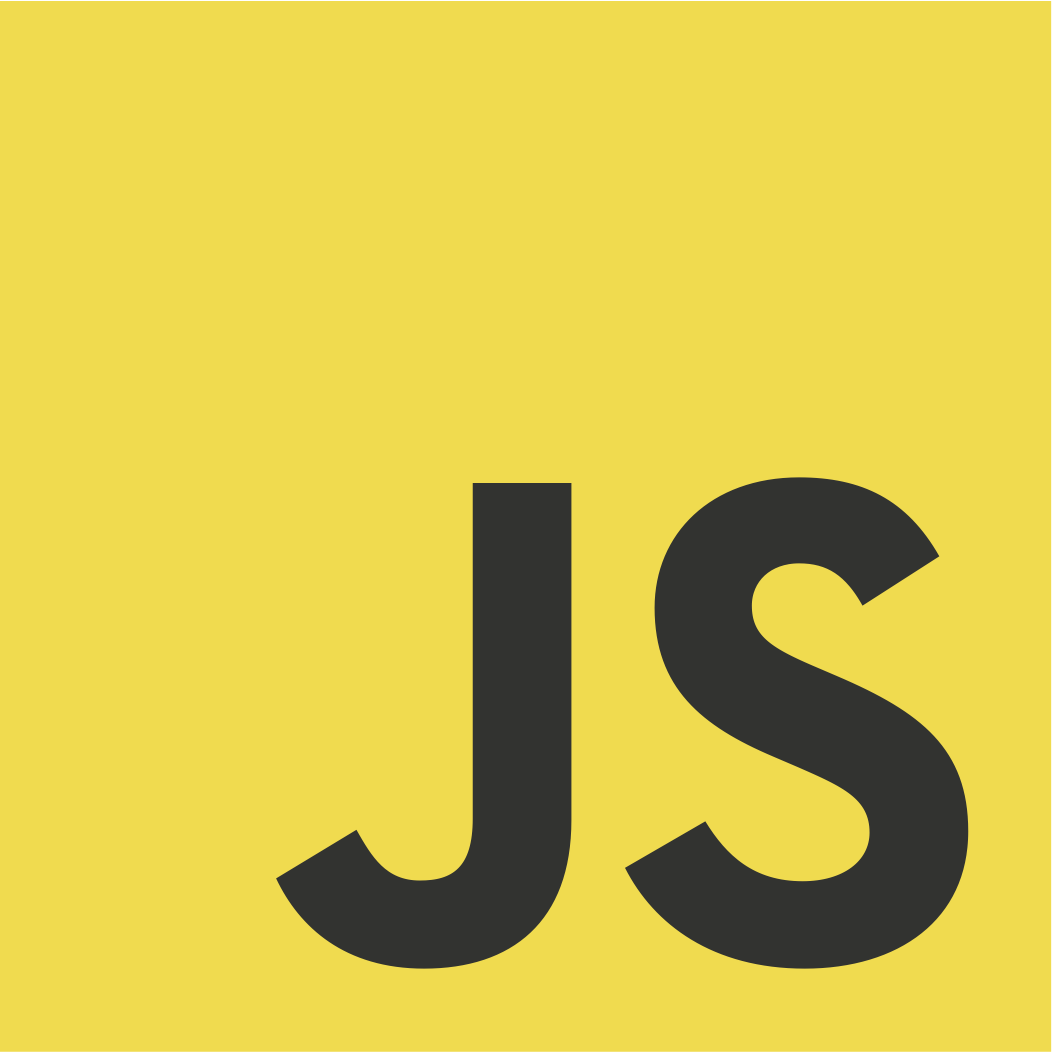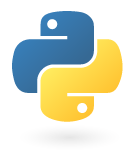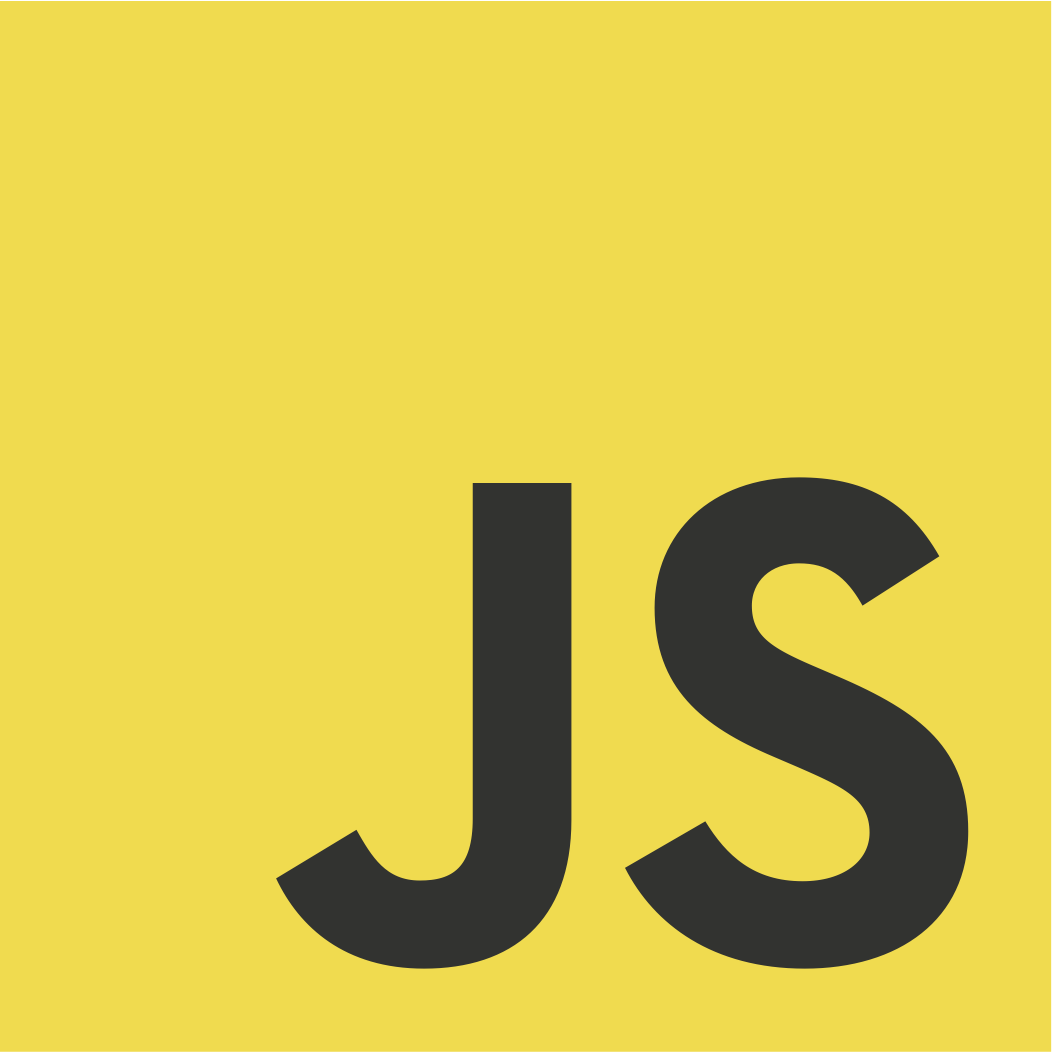 ---
Discussions
Limitations and biases of commercial bibliographic databases | Proposed Academic Paper
Reliable evidence synthesis requires access to a comprehensive, unbiased body of literature that can be searched for relevant information. Systematic reviewers typically search multiple (upwards of 10) bibliographic databases to identify sets of search results that might yield relevant results. Access to these databases is often restrictively expensive, hampering efforts to synthesise evidence by smaller organisations and groups from low- and middle- income countries, for example. When reviewers export references from these databases they must typically do so in small batches (this supposedly stops people from replicating commercial databases for profit): for Web of Science this must be done in batches of 500, which can add considerable time to a review with 20,000 search results or more! Finally, databases such as Web of Science exacerbate publication bias by selecting journals and publishers that are perceived to be of 'high impact', for example using citation indices. So, these resources may be expensive, hard to use, and offer a biased selection of evidence. In order to facilitate evidence synthesis and to reduce bias in how information is indexed and found, we call for the production of an Open Source, Open Access on-stop-shop database that catalogues all known academic research. Since tables of contents are freely available online, technology exists that can produce such an important and useful tool.
Future of research synthesis - Utopia or dystopia? | Proposed Academic Paper
The number of publications has been increasing exponentially, and as a result, so has the research field of evidence synthesis. Consequently, there is now a need to maintain the quality, currency and credibility of evidence synthesis approaches. Within this commentary, we aim to provide a vision for evidence synthesis as a fundamental tool for generating and guiding decision-making. This paper will be aimed at all stakeholders, including researchers, institutions, and the broader general community.
R for Evidence Synthesis | Proposed Academic Paper
R is a widely-used, open source programming language and statistical environment. Users are able to contribute add-ons to R functionality in a standardised way by developing new software 'packages'. However, identifying which packages are most useful for a specific task can be challenging, particularly for evidence synthesis (ES) projects which typically include a number of discrete tasks, many using packages that may have been designed for other purposes. Consequently, a valuable tool for future researchers (and hackathons) would be a 'map' of available software packages, showing how those packages apply to ES. This would help guide new users through effective workflows, as well as identifying parts of the evidence synthesis process that are currently well supported in R, or conversely, in need of further software development. This project is currently in the data collection phase, wherein participants systematically search for R packages of potential value to ES projects and catalogue their findings in a structured way. The intended output is an academic article describing our findings, linked to a live database of R packages, the functions they contain, and the specific ES tasks that they each solve.
Making primary research synthesis ready | Proposed Academic Paper
Evidence synthesis relies on primary research that is reliable, transparent, and where key information is readily accessible and useful for broader synthesis. We propose a succinct list of ideal attributes that primary research articles should report as standard so that they are more likely to be found and included in evidence syntheses. We discuss how implementing these changes to primary research reporting might be incentivised for authors, peer reviewers, editors, journals, and institutions such changes and this broad across medicine, environment, ecology, and social science disciplines.