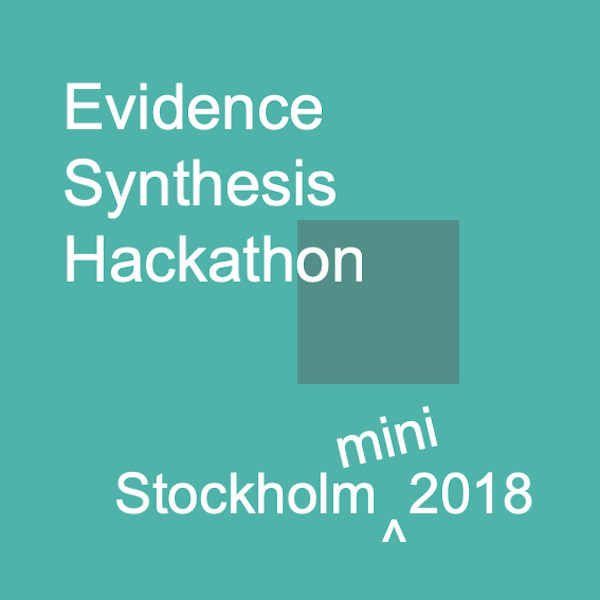 December 3rd to 5th in Stockholm, Sweden
This 3-day mini hackathon focussed on one of the key outputs from ESH2018, eviatlas. This is a tool for systematic mapping of an evidence base, providing efficient and interactive visualisation of a body of evidence within a systematic map. The tool features a database visualiser, an evidence atlas, a customisable heat map and more.
Organisers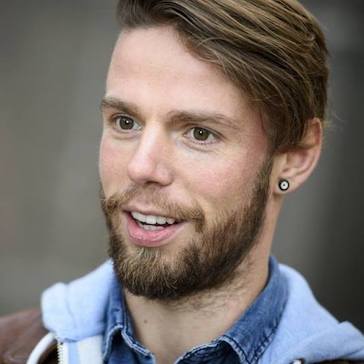 Participants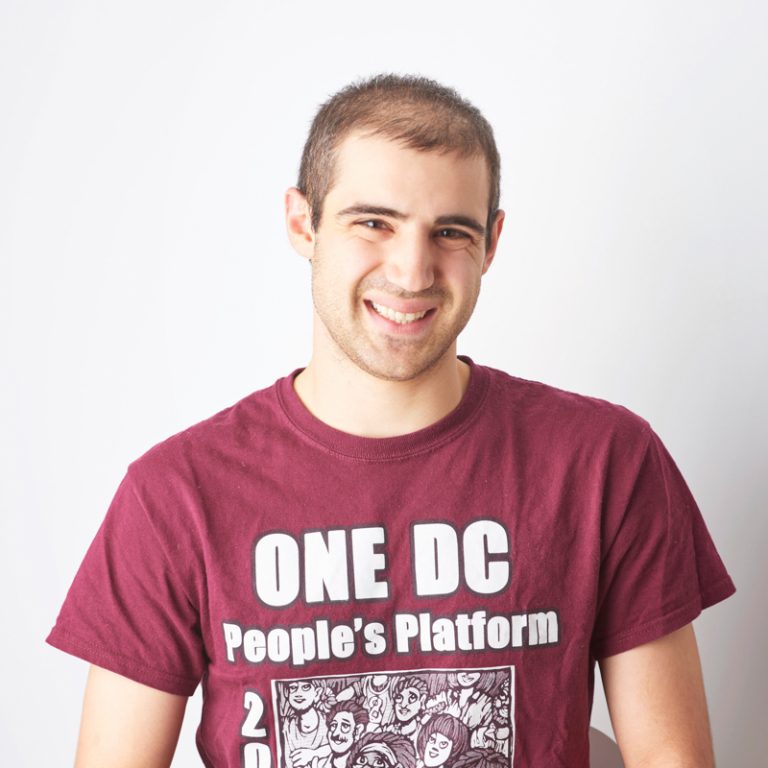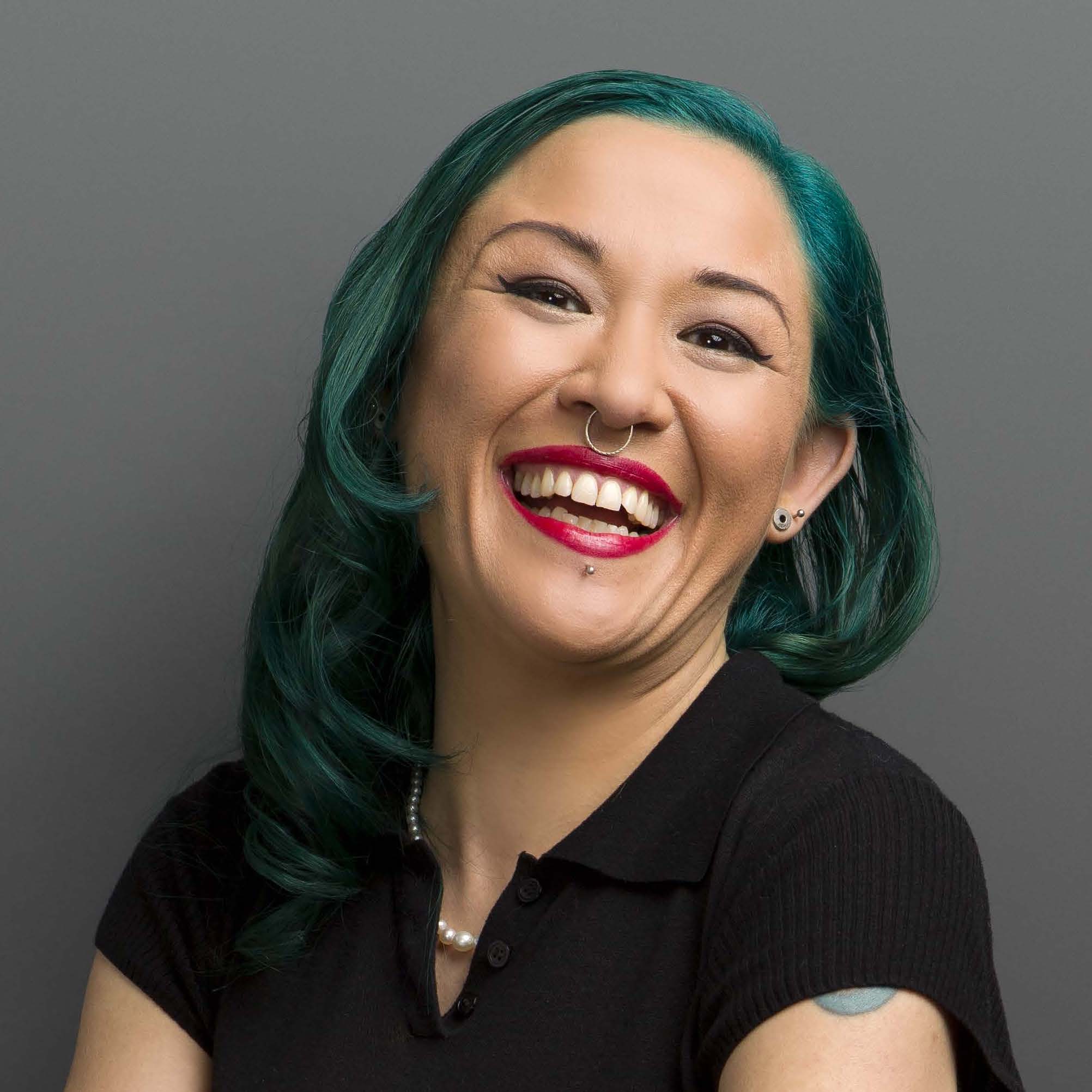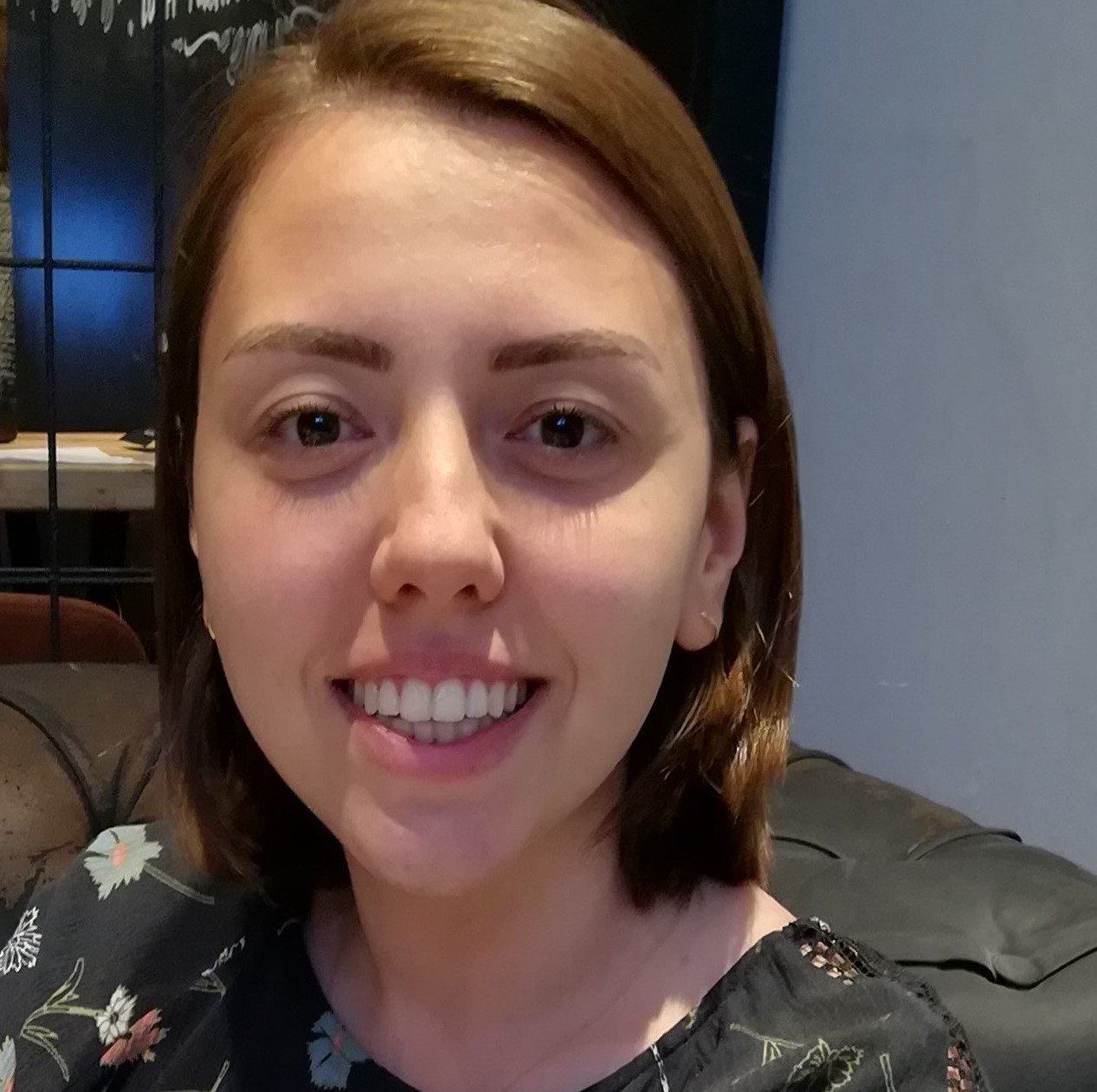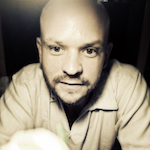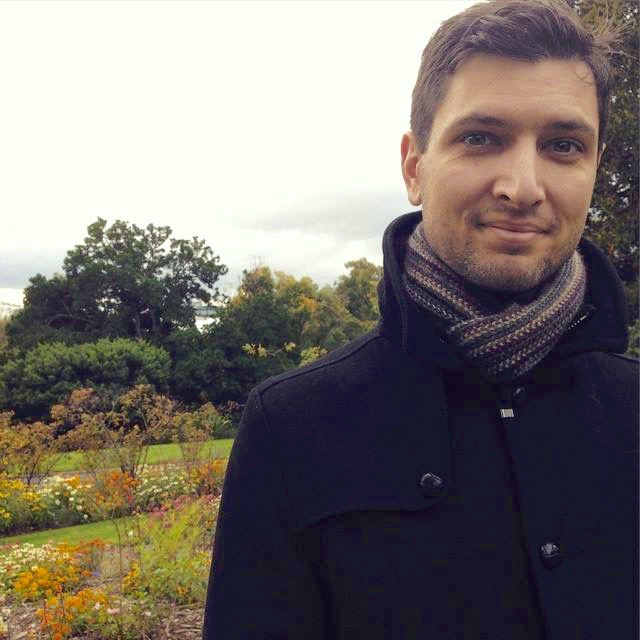 ---
Software
This event included development of the following software projects: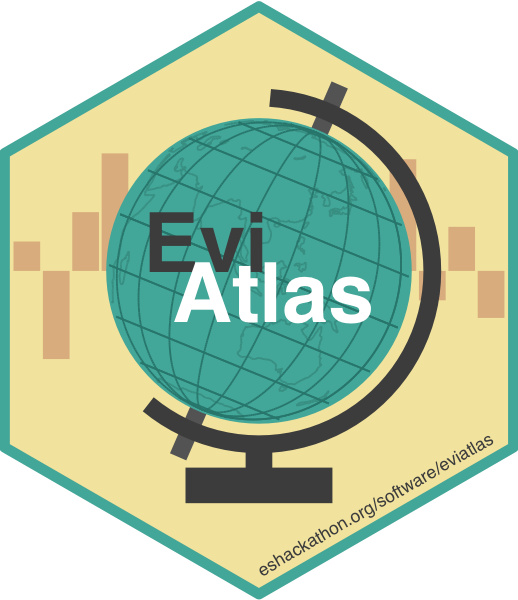 EviAtlas | An R tool for systematic maps
Systematic Maps are, according to the Environmental Evidence Journal, "overviews of the quantity and quality of evidence in relation to a broad (open) question of policy or management relevance." In simple terms, this means that documents are categorized according to the type, location, and publication information available for each work within a particular topic. Systematic maps are often used for environmental research, where it is particularly important to track the location of study sites. The spatial nature of a systematic map, particularly for environmental research, means that academics often use some kind of geographic map to analyze and present their information. Understanding the academic community's familiarity with the R programming language, we built a webapp using R Shiny that could automate certain parts of creating a systematic map for environmental research.